1 Liter (34 oz.) BPA FREE Plastic Water Bottle w/ 48mm Twist Cap
This 1-liter bottle is 100% free of all Bisphenol compounds including BPA and BPS. It is sized at 4 inches by 8.25 inches and includes a 48-millimeter twist, leak-proof cap to keep beverages safe from contaminants. Its high-capacity, chemical-free structure and built-in handle makes it the perfect travel or camping companion, and its opening is sized to easily fit ice cubes, so users can always keep water cold. Made of FDA-approved, food-grade plastic, this bottle is heavy-duty, so it will last through years of use.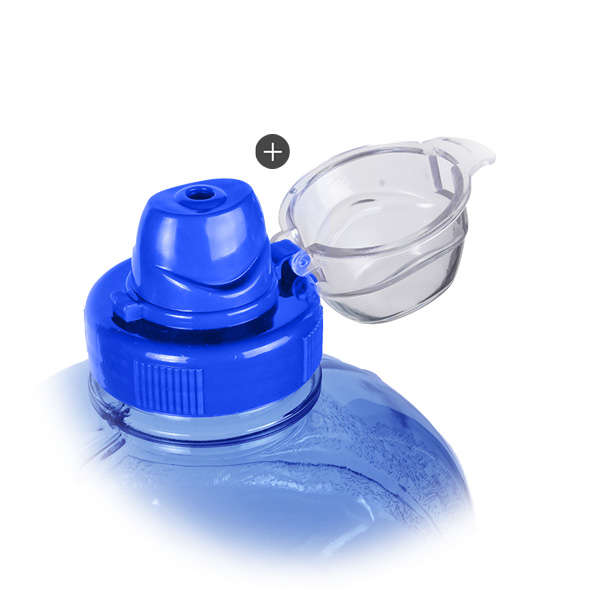 This bottle is accented with a 48mm screw cap providing a leak proof
finish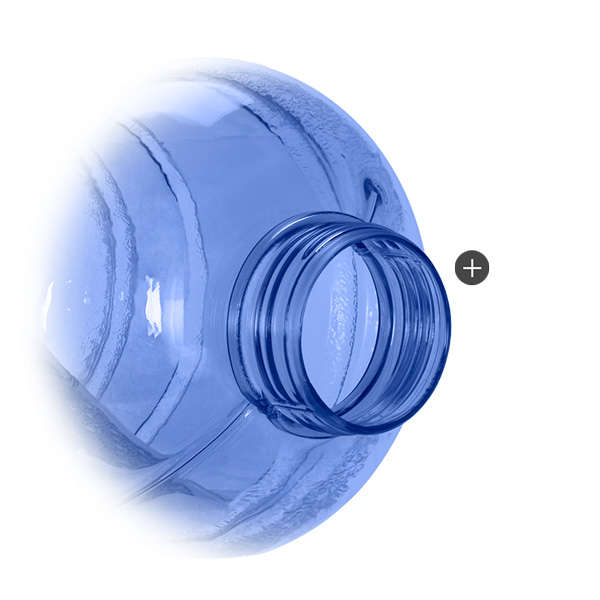 Tether securely attaches the cap to the bottle for easy filling and refilling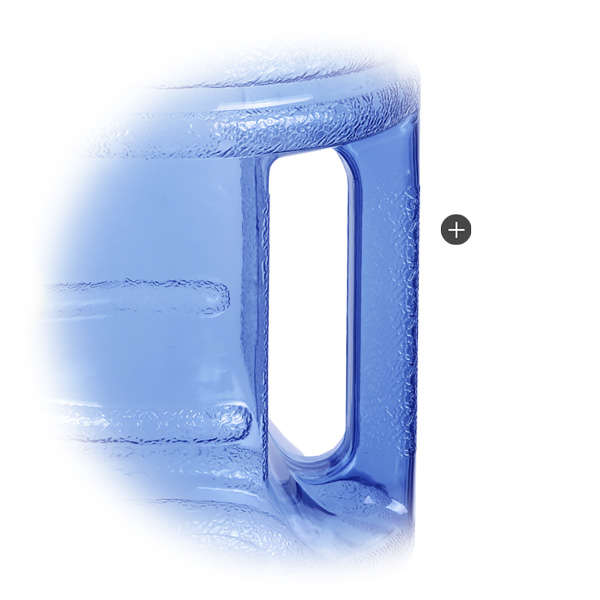 Enhanced Grip & Durability
Heavy duty BPA-free plastic ensures that this bottle will stand up to the daily rigours of a hectic lifestyle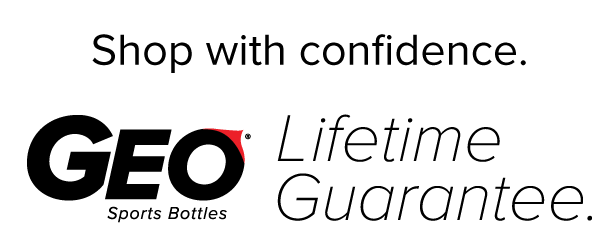 We offer a large variety of BPA-free bottles. Bisphenol A (BPA) is a chemical produced in large quantities for use primarily in the production of polycarbonate plastics and epoxy resins. Our custom water bottles will allow you to quench your thirst while using bottles that are free of this chemical. In fact, some people specifically look for BPA-free products. Most of our bottles contain Tritan material, which we believe is one of the safest alternatives to BPA for manufacturing water bottles. Tritan is the brand name for copolyester, a tough BPA-free material that has similar properties to common plastics such as polycarbonate. Tritan has chemical resistance and maintains its integrity in environments where other materials may degrade.